Starr Magik & Co.
Where self-care meets spirituality
Welcome to this dedicated space to healing. A space dedicated to heal mind, body & soul. A space to remember you are not alone.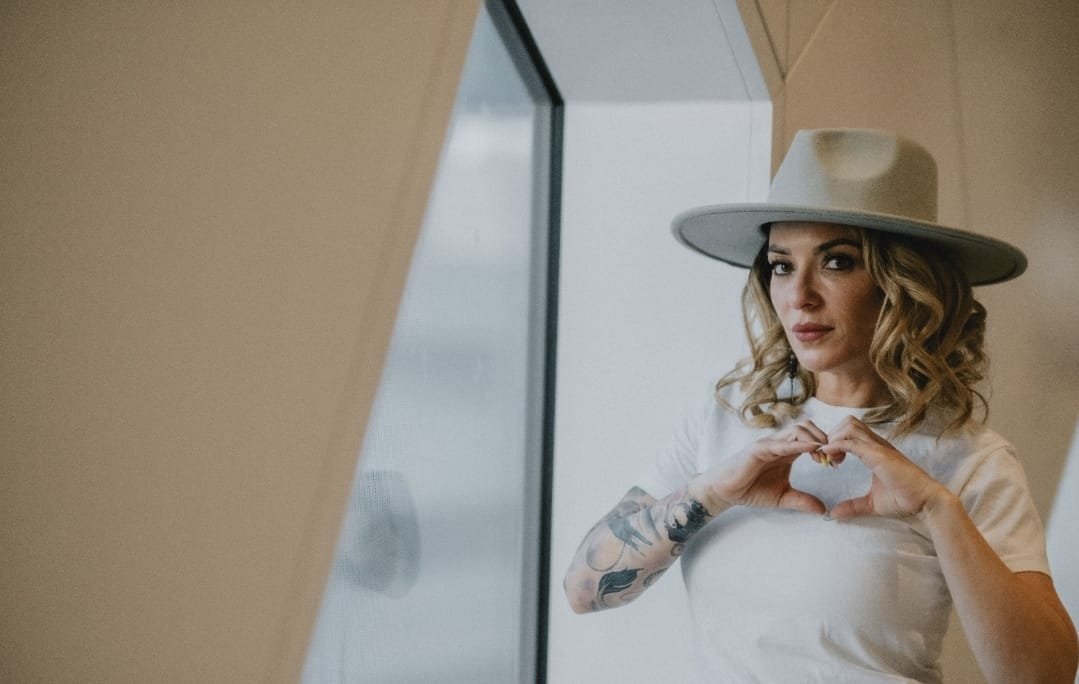 Diamond Lee Starr
Holistic Esthetician, offering services in both beauty and wellness.
Esthetician, Certified life coach, Sound therapist, Energy healer, Spiritual advisor, Hypnotherapy.
Tasha Lee Starr
Personal Trainer, Corrective Exercise, Water healer, Emotional support.
Our goal is to bridge the gap between self-care and spirituality.
About Me
Diamond Lee Starr
Originally from Medicine Hat, Alberta, Canada. I dedicate my life's purpose to serving others through ancient and sacred practices of Aesthetics, hypnosis, meditation, holistic and herb remedies, and ceremonies.
I have a background in esthetics, a certified life coach through Flourish Academy, a Sound therapist and a Hypnotherapist. Living a life with purpose and meaning, I have amalgamated all my practices into a beautiful creation to aid you on your journey of this human experience with integrity. Living in harmony and balance is vital for our success in this life. Transforming my clients with a wide range of private sessions, magical ceremonies of cacao, temazcal (Mexico, Baja California Peninsula), sound therapy, beauty treatments, hot and cold therapy, Bio-Feedback Scan, and Royal Rife therapy.
Tasha Lee Starr
Young dynamic Alberta born and animal lover. Has been in training in Alchemy and studying the metaphysics.
Tasha loves to be active and is very knowledgeable in explaining the dynamics of how the body functions. Is kind and gentle in supporting her client's needs with grace and empathy, so they can reach their personal goals.
Reflexology & Relaxation Massage
Connect with your authentic self, create the life you LOVE, and live with purpose.
You are the source of your own medicine!
Create what you wish existed
Are you ready to claim what is yours?
This is a space to let go & grow into the unlimite enchanting creator you came to be. It's with great delight, that I can help manifest the life you have been waiting to live.
Grow – Build a meaningful life of purpose
Glow – Become the magical creator your meant to be
Go – Let's get it